Full Program Details
Being a Gallery GURU for Gallery Portraiture means you become part of a small, group of influencers, learning photography in the KC north area! This prominent body of high schoolers is limited to 10 students who are motivated, moral, and engaging. This program is unlike others, as it offers as an all-inclusive opportunity with ongoing benefits and responsibilities. You'll have the opportunity to connect with other students in the area, create bonds, learn skills and optimistically have a great experience. Gurus are offered multiple chances to be photographed, participate in the creation of photo concepts for sessions, enjoy team building and group activities and more! Imagery will be provided to each Guru in their own personal app and may be used for promotion by our participating business partners. We are so excited to kick-start our new Gallery Guru Program and cannot wait to work with a diverse and pioneering group of current high school students!
Guru opportunities:
Help decide activities for this year's group, fun team building activities. (hayrides, bowling, laser tag).
Collaborate session concepts, participate in planning if desired (how to pose, theatrical make-up like zombies, furry BFF's and more). Great way to learn photography if that's your passion too!
Be given challenges along the way. Creative challenge example, bring a prop or something that shouldn't be used in a portrait. Find a way to make it cool.
Meet with other professionals to learn public speaking, mental health and help a local charity.
Earn challenge prizes such as your image on custom items like playing cards, pillows or personalized announcements.
If you love the program share it, post about it and tell a friend. When you refer friends, you'll earn perks, bonuses, and discounts towards a full custom senior session.
– As an added bonus, we call our models first for paid opportunities to work on our staff, assist with custom sessions or during our sports shoots.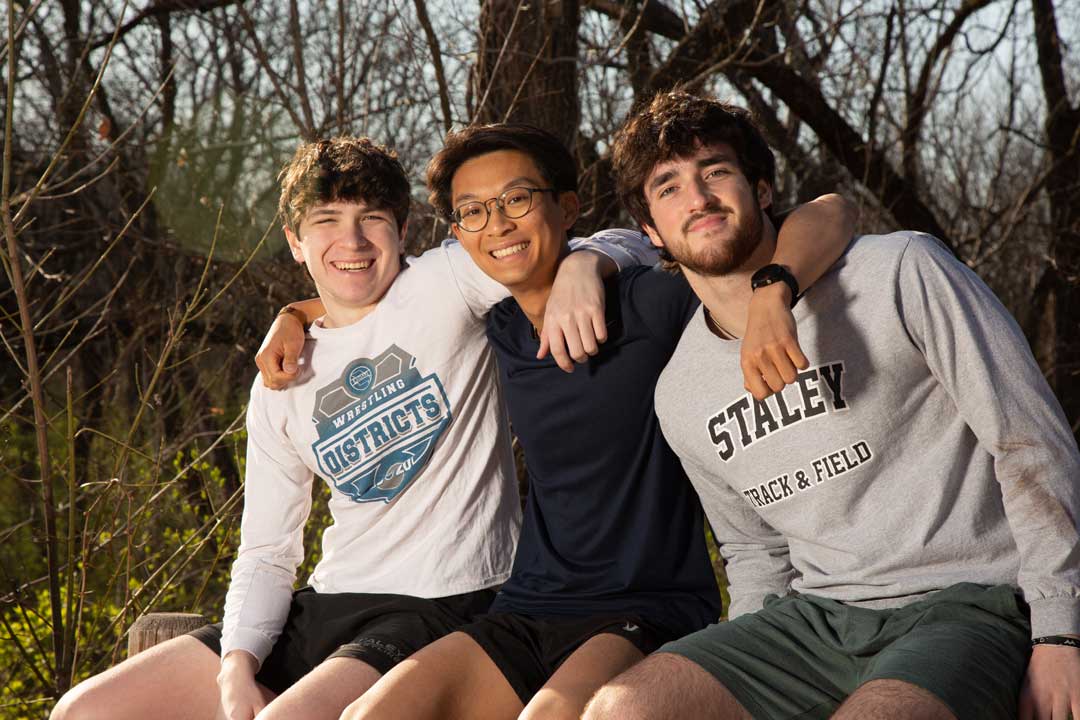 IDEAL CANDIDATE PROFILE
A breathing human. All shapes, sizes & colors welcome. Only needed experience is a human one.
Enrolled in high school during the program dates.
Active in school and extra curriculars.
Enjoy being social & desire to build communication skills.
Love community involvement.
Active on social media.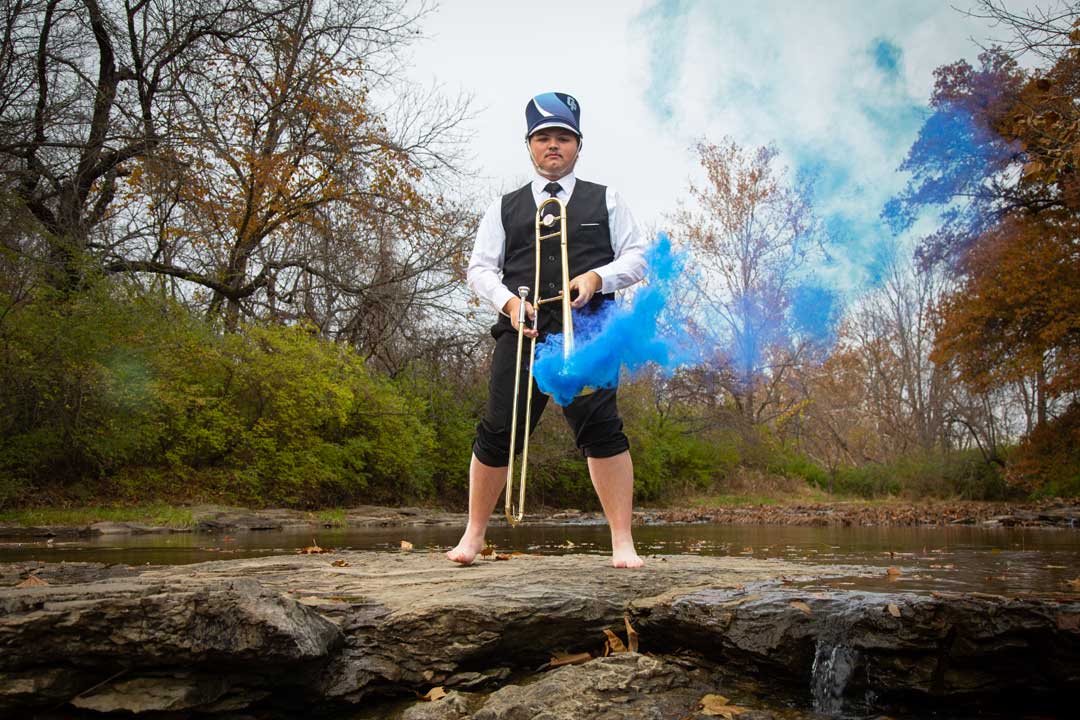 GURU REQUIREMENTS
Continuously maintain high moral and behavioral standards while they represent our studio throughout our local and online community. There will be a zero-tolerance policy for inappropriate conduct.  

Maintain a good standing in school.

Interact and participate as much as possible.

Sign a model release allowing usage of imagery to Gallery Portraiture and partnering businesses.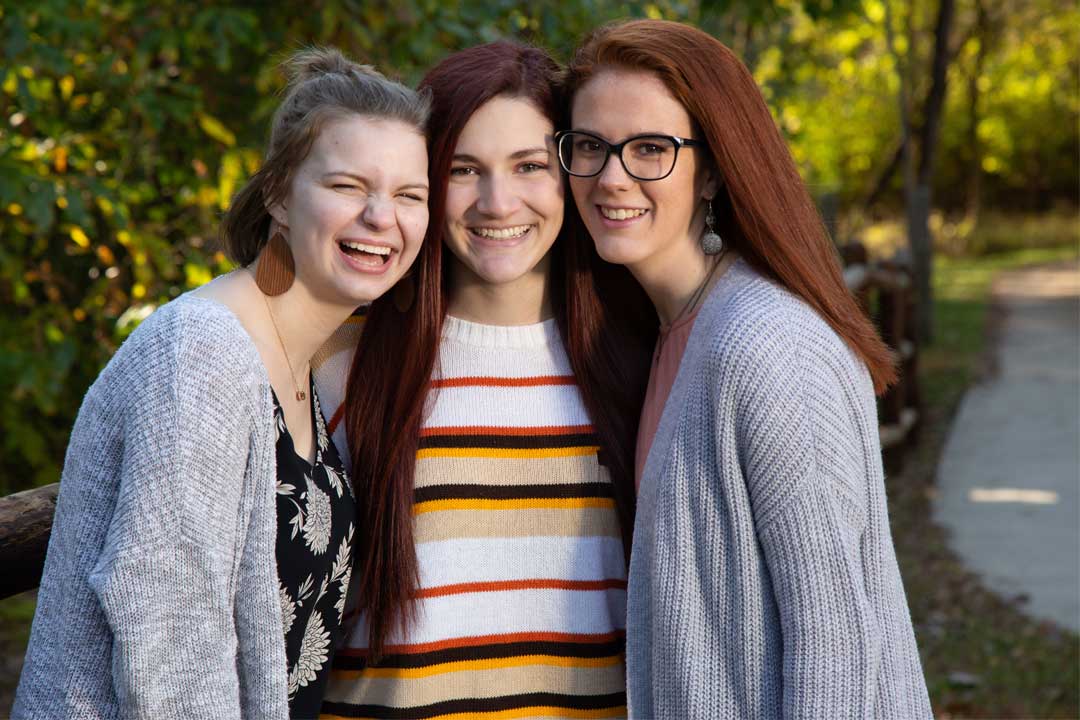 CHOSEN GURUS ARE ENCOURAGED
Experience modeling for interesting concept shoots, smoke, distinct location, creative concepts. (Some concepts will be collaborated by the Guru team.)
Participate in: Fun themed team events along the way, including VIP events, team socials like laser tag and pizza party. Useful opportunities to learn, marketing, self-esteem and other concepts that may be presented. A community service project decided by the Guru team to earn bonuses.
Attend an image reveal party. Invite friends and family to attend our open house style event. Enjoy snacks, view imagery and watch as Gurus will be photographed live to showcase their skills and confidence.
Take advantage of chances to earn prizes.
If you love and enjoy the program, post on social media about Gallery Portraiture and about being a Gallery Guru.
Take advantage of referral perks. If you love us, tell a friend and we'll be sure to show you our appreciation with special bonuses.
Of course, if you love what we do, enjoy your referral perks and book your complete senior portrait session with Gallery Portraiture.
Become a Gallery Guru today. Build Confixence, Create Opportunities