SIT, STAY, BE CUTE.
Only 1 can be top dog.
VOTE HERE FOR YOUR FAVORITE.
Top 3 will win prizes from Gallery Portraiture, Midas Touch Dog Obedience or Expressive Art Studio. Thanks to our sponsors.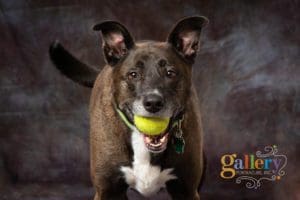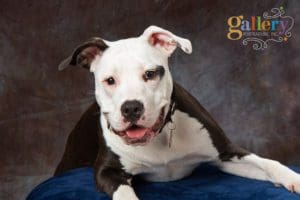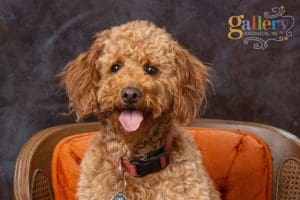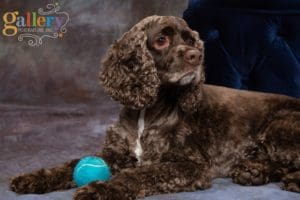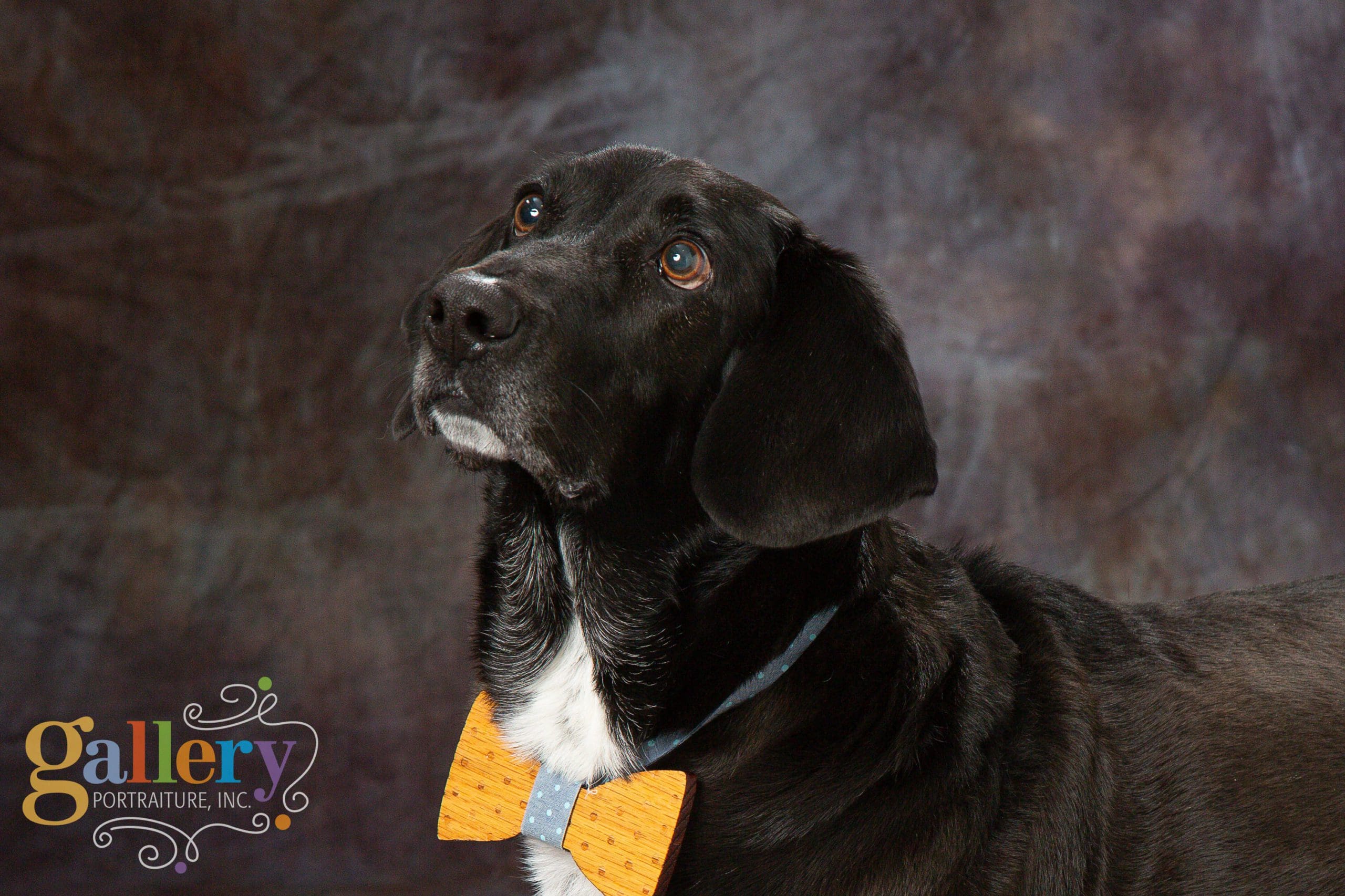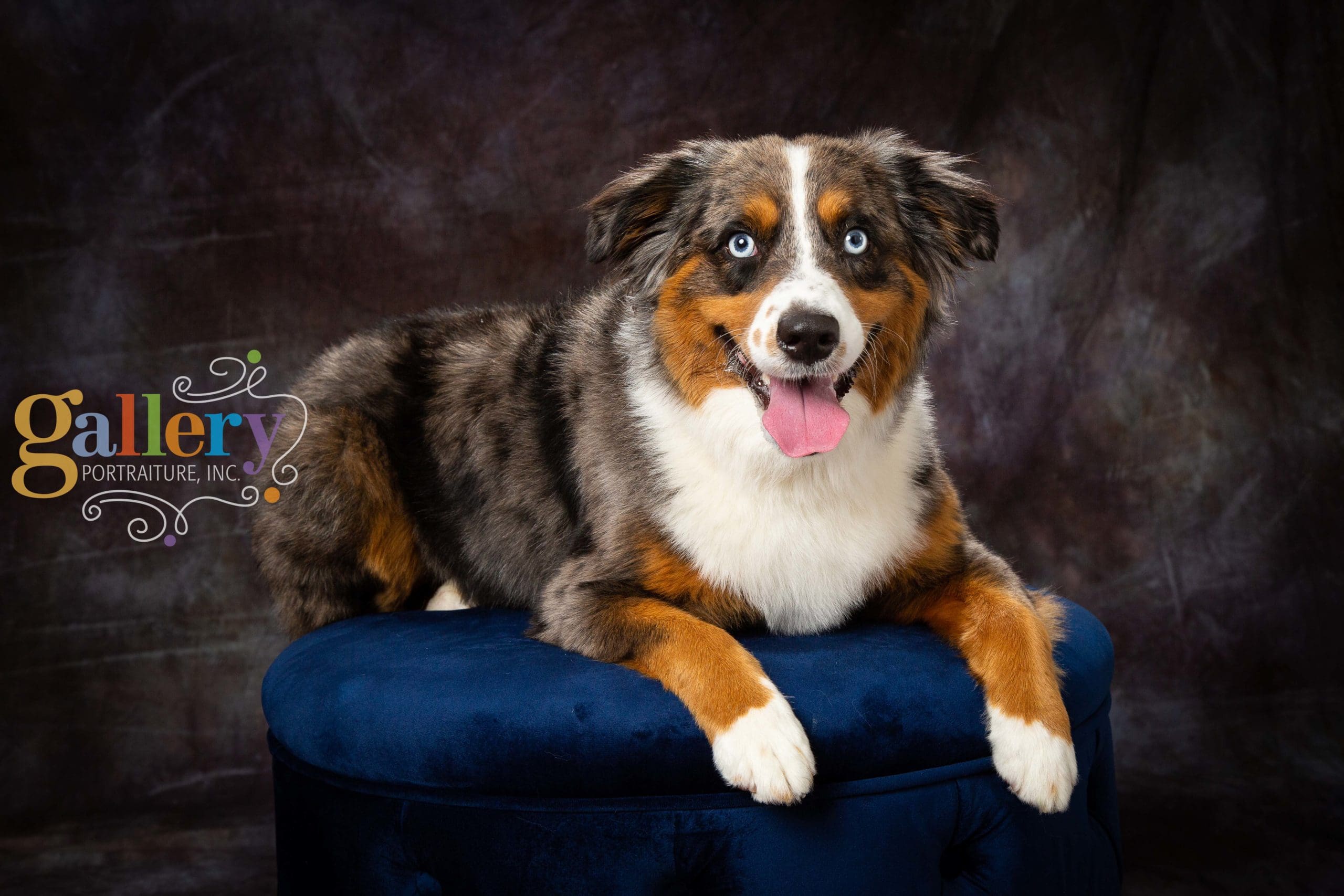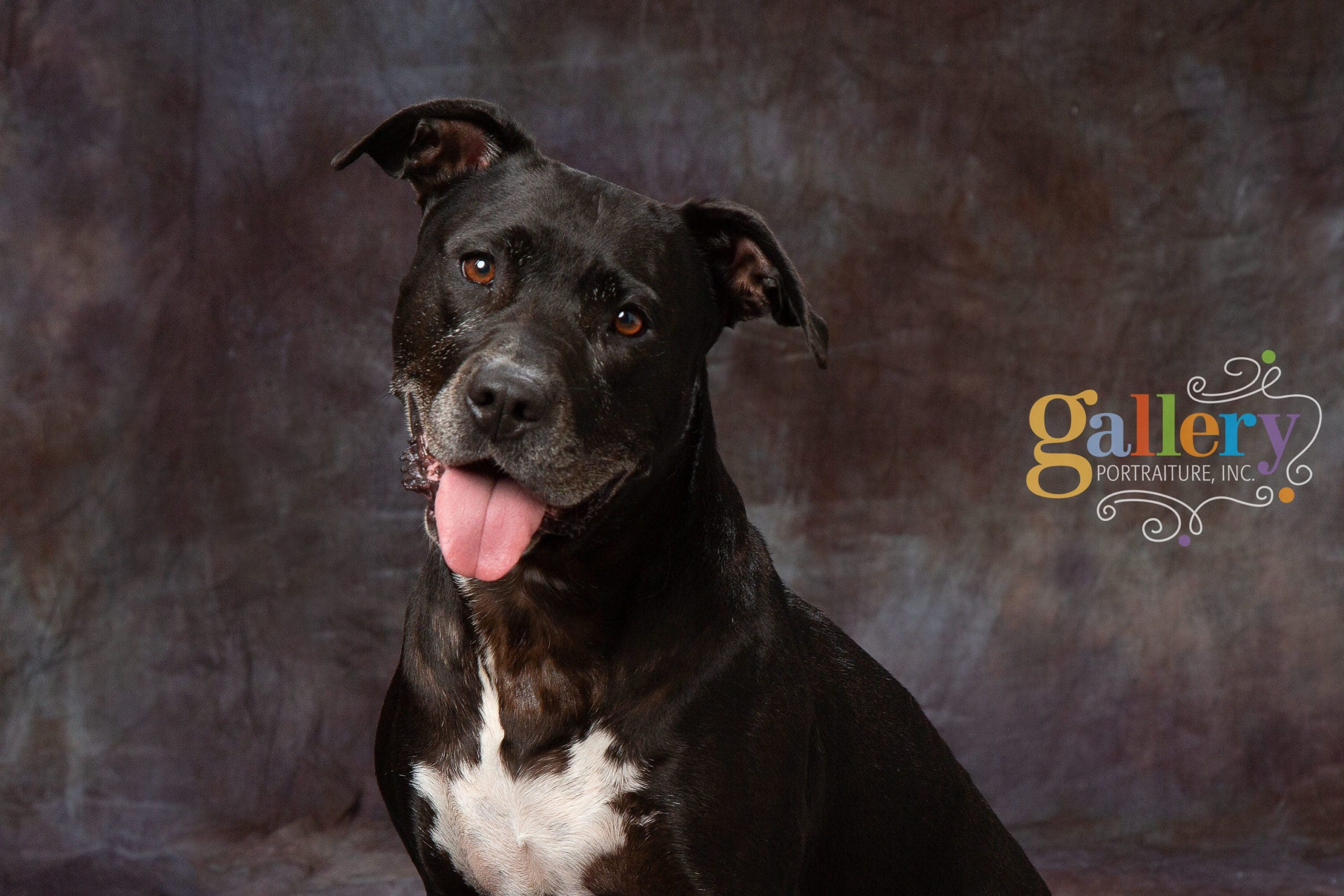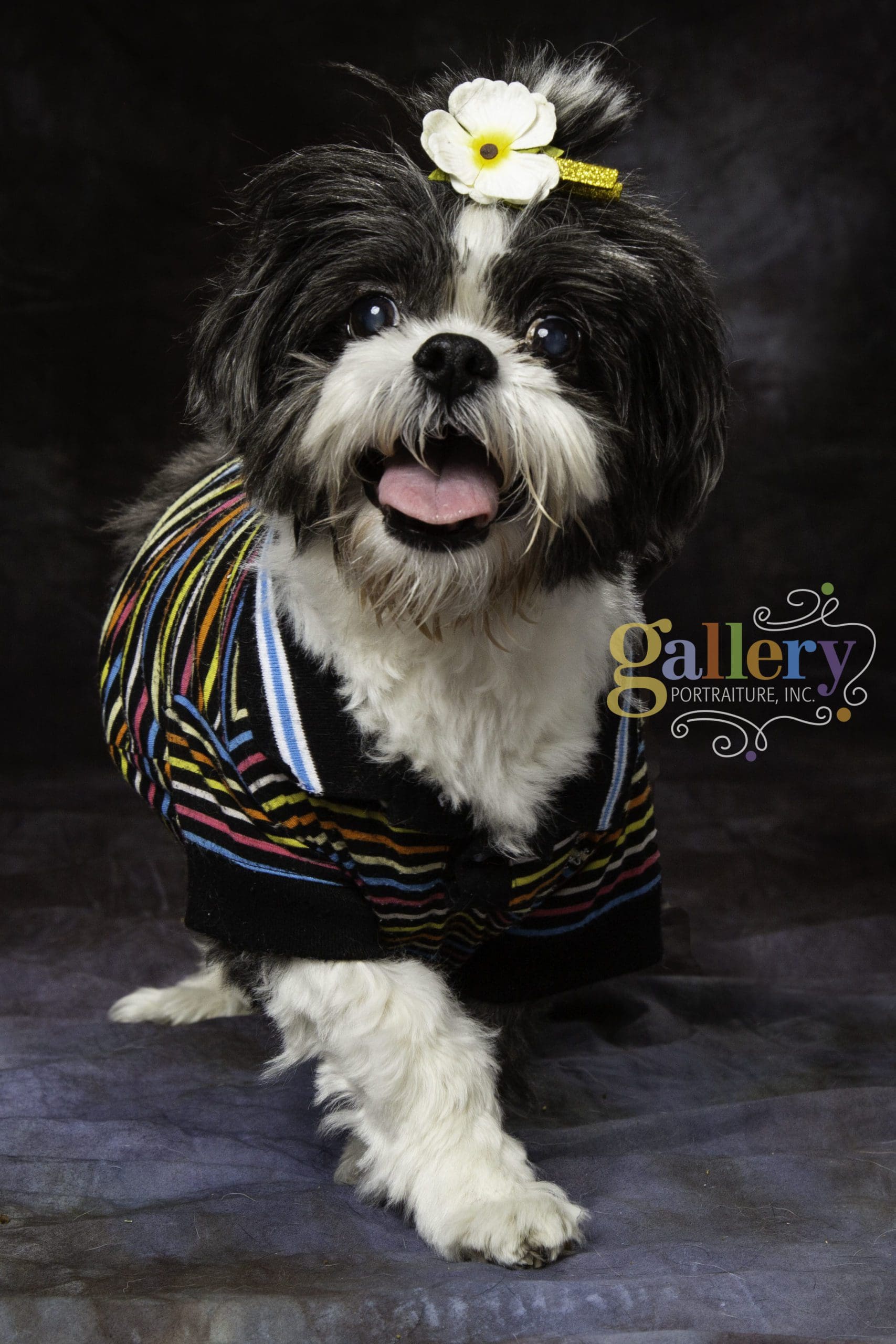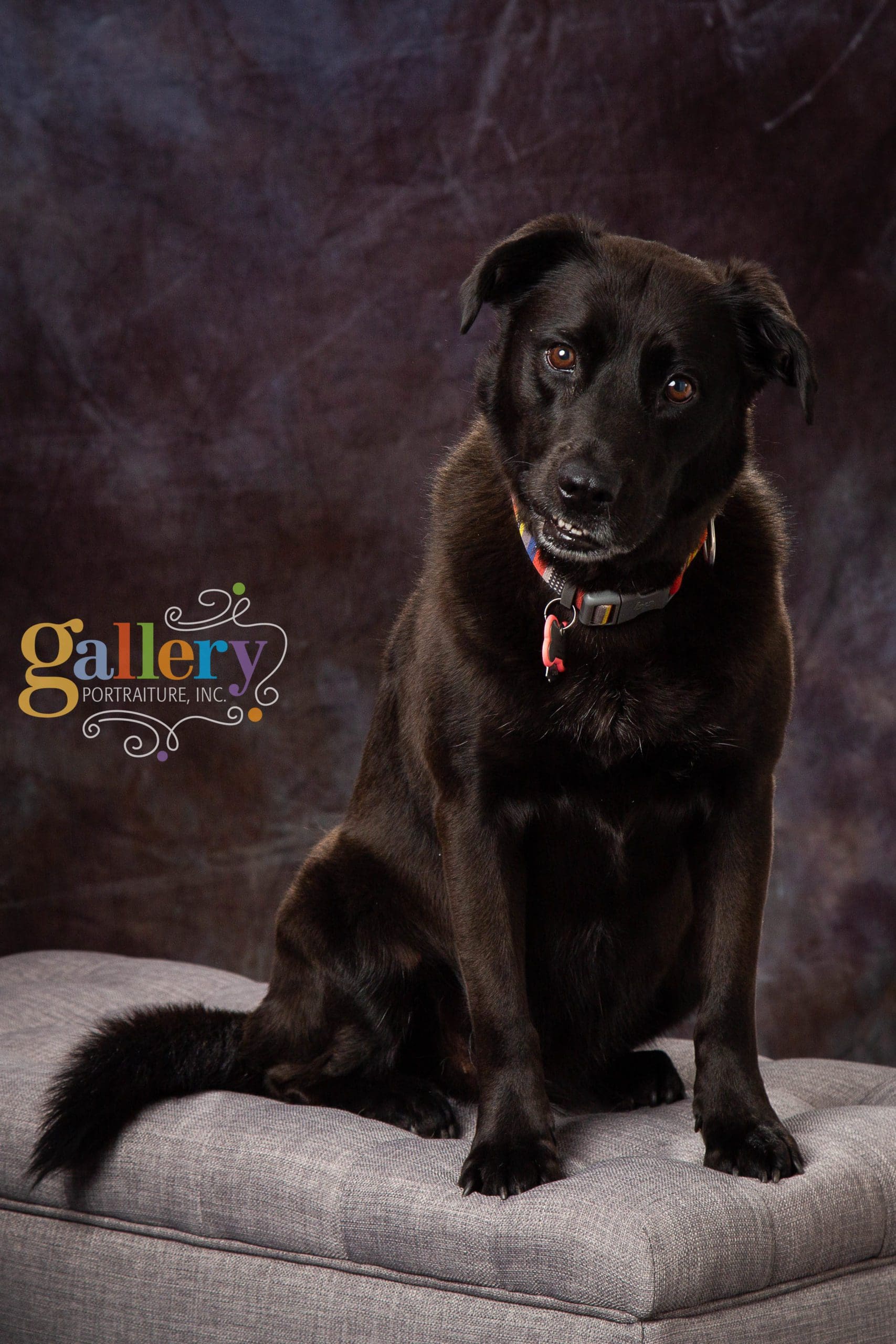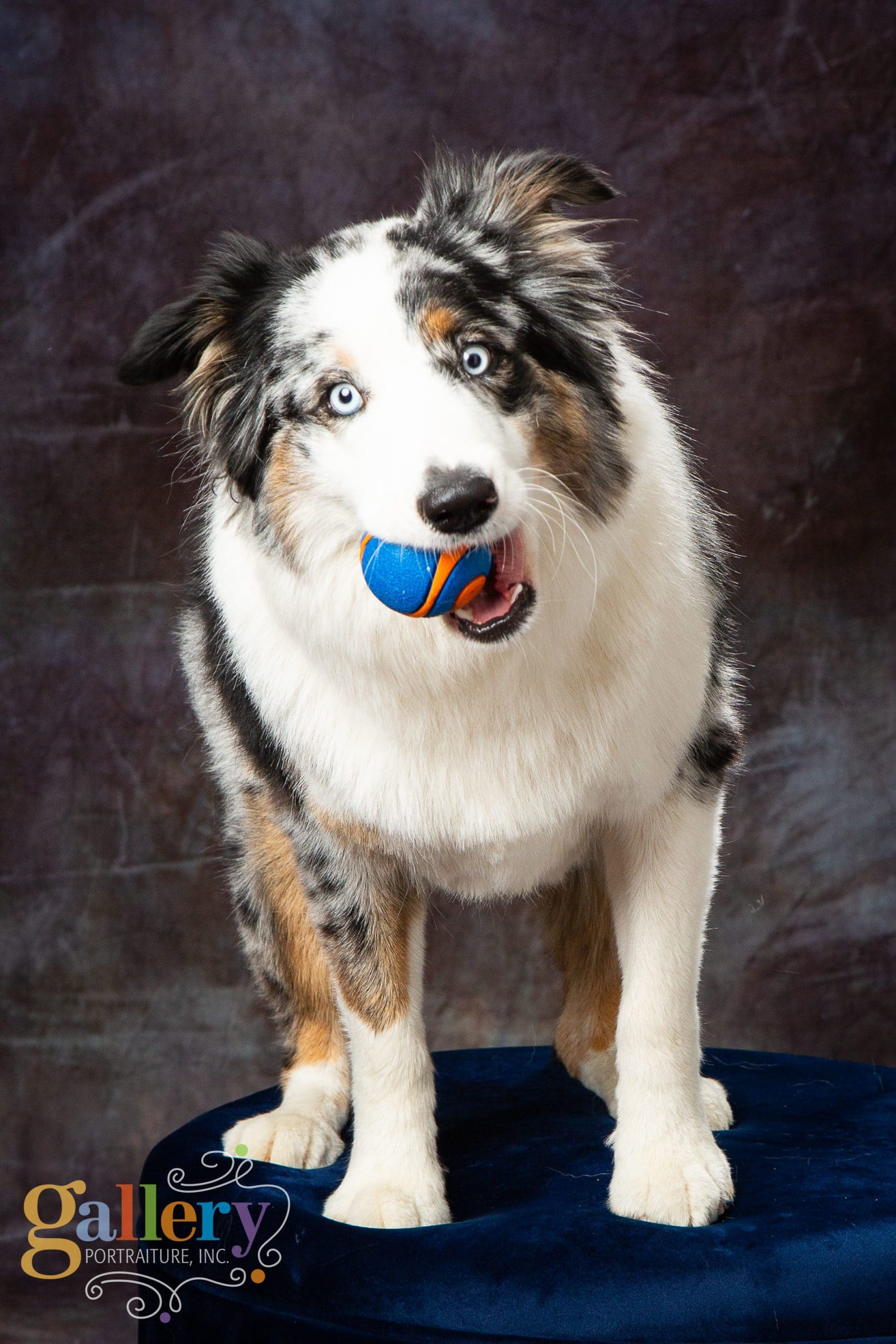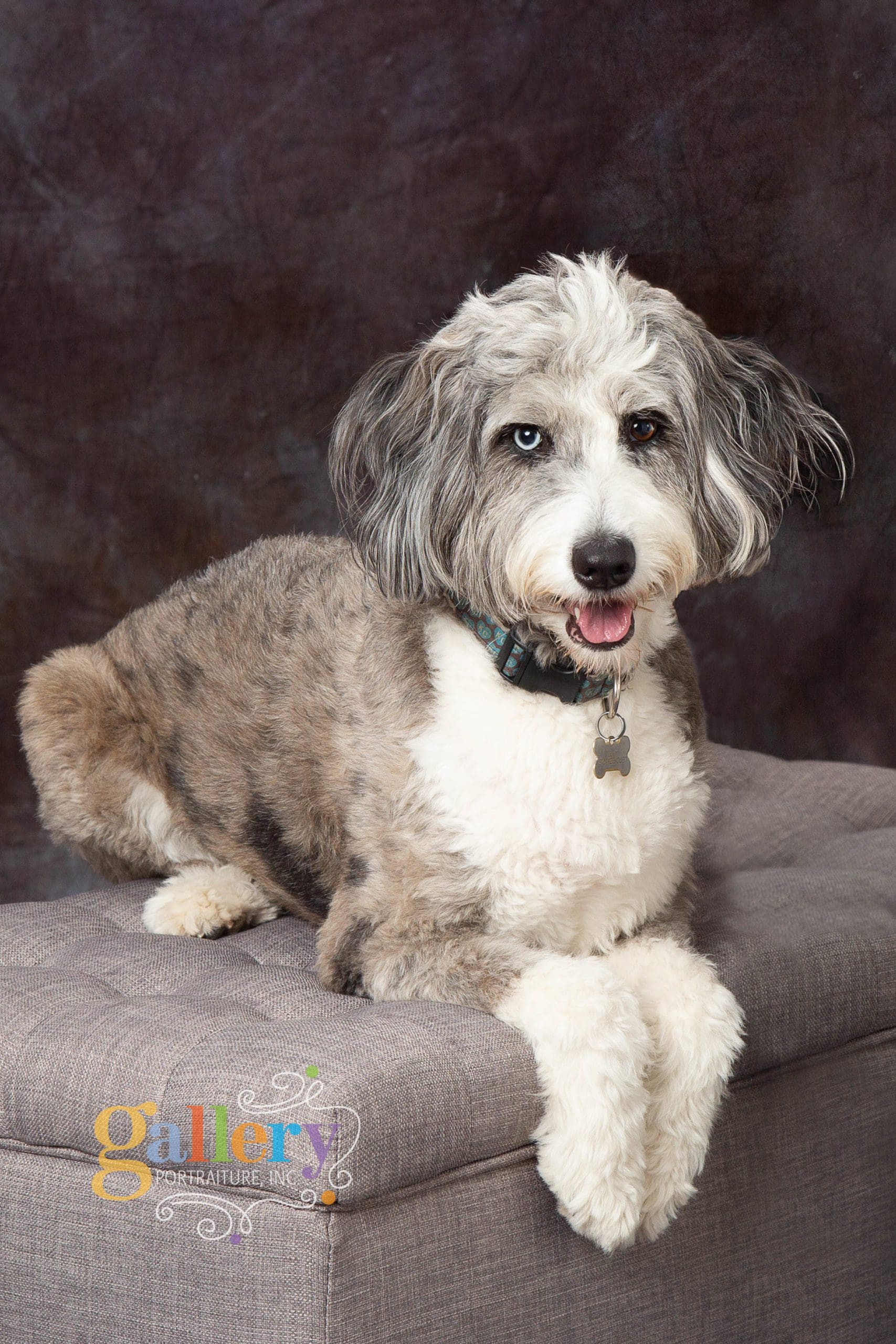 Submit your email to learn more about what is happening and receive promotional offers from Gallery Portraiture Inc.