Gallery Portraiture SPORTS
Changing Kansas City's youth sports experience.
Get shots like you would see on top magazine covers showcased with edgy lighting. A variety of posing options for the players to choose from engages players and catches their excited. Your iPhone cannot do what we are going to do for you.
20+ years in the industry has provided us extensive knowledge. We have seen: trends shift, technologies experience a massive overhaul, competitors come and go and so much more. All of our experiences have made us a stronger company and equipped us to be the best choice for you.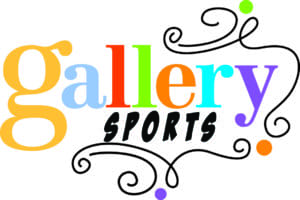 Image Gallery
Click/tap to view larger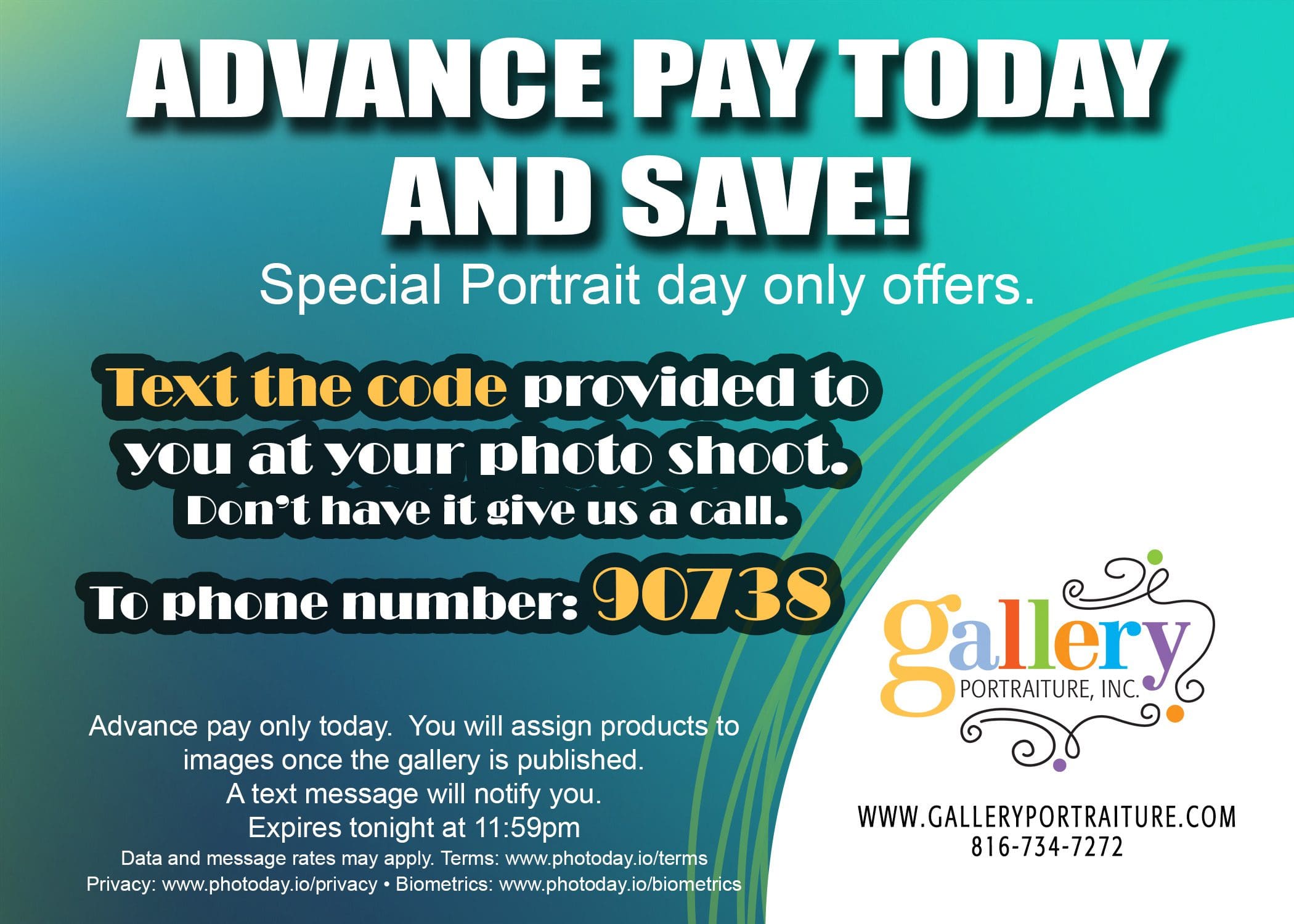 You should have received an "Access Code" from Gallery Portraiture at your photo day (if not, please contact us). Text your ACCESS CODE TO 90738. When images are ready, you'll receive a URL to view and order online.
Be sure to take advantage of early bird specials with ADCANCE PAY. It's like purchasing a gift card with added bonuses.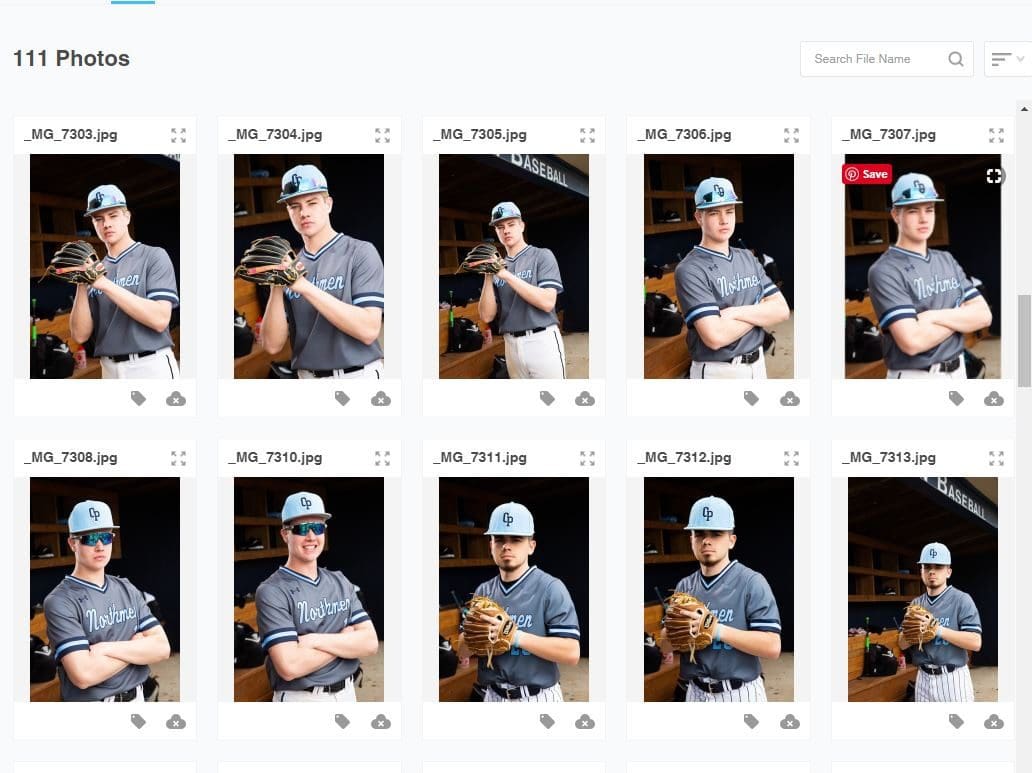 View before you buy. Each child will have a variety of images to choose from. Pick one or choose them all. You can use a different image for each product you order.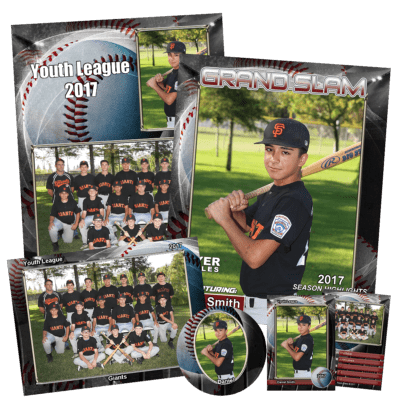 Choose Products you LOVE
With a wide selection, you'll find just what you are looking for.  Choose traditional print products, plaques, specialty items, a just right package or digital downloads.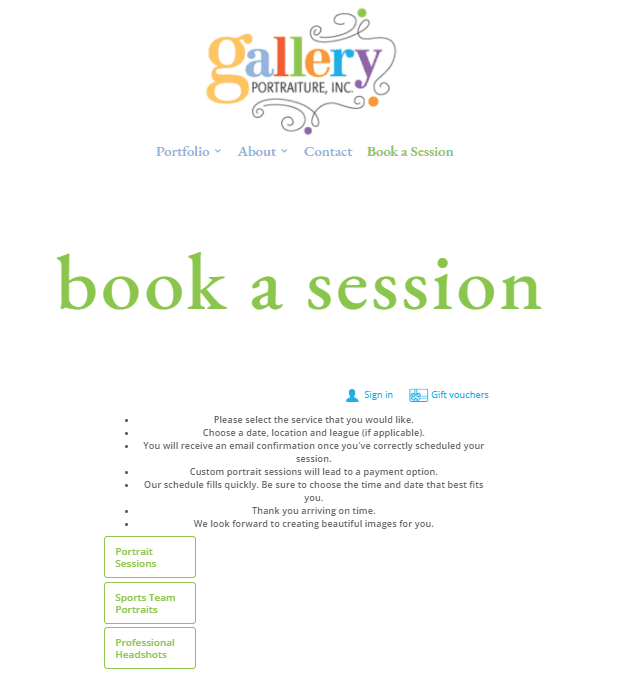 Easy Scheduling
Each team can schedule themselves for a time that works best for them. Choose from a list of available dates for your program. Or Galley Portraiture can generate a schedule for your program. Click below to schedule your team.
How online ordering works