Do you have what it takes to be a
Are you right to be part of a small, hand-picked group of Gallery Gurus?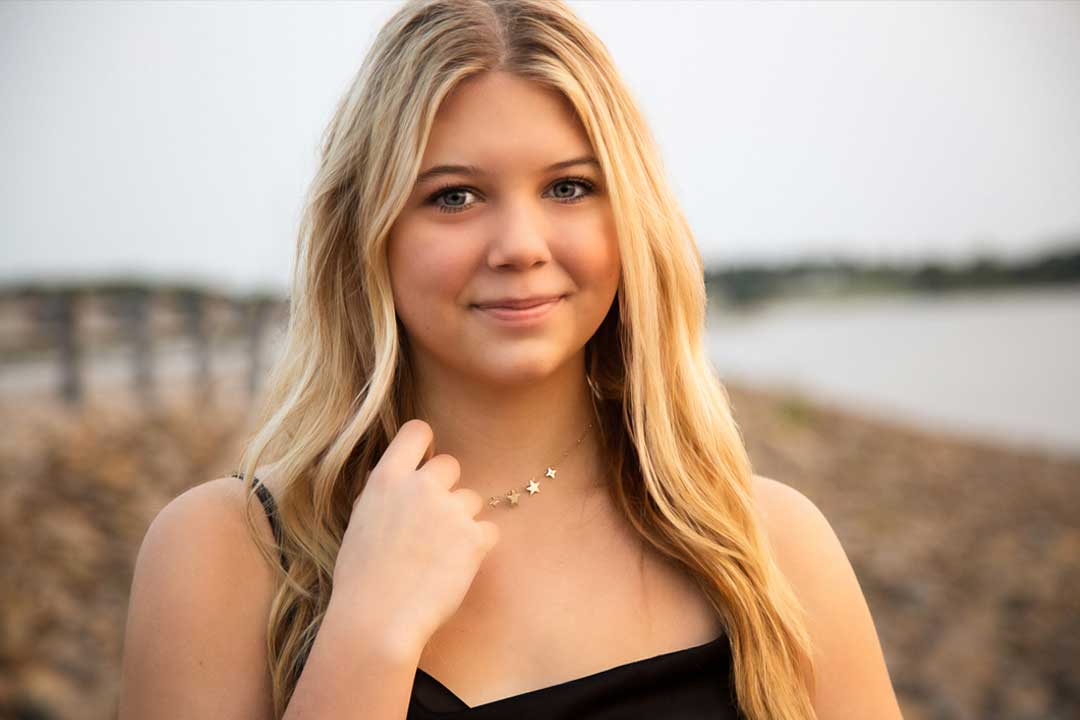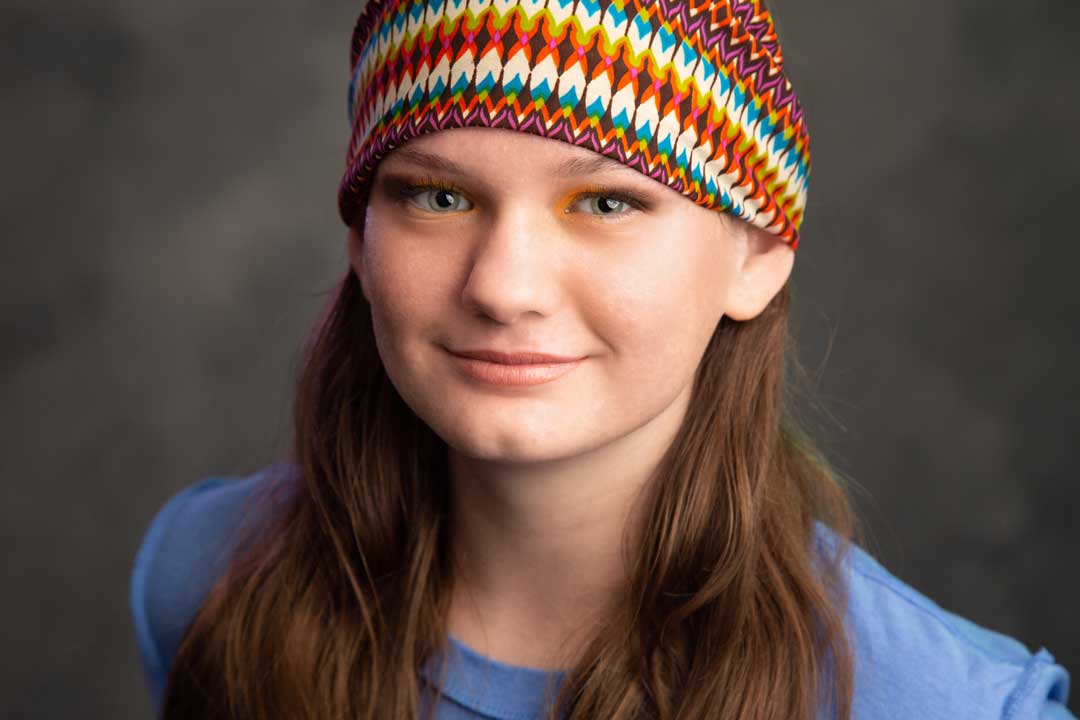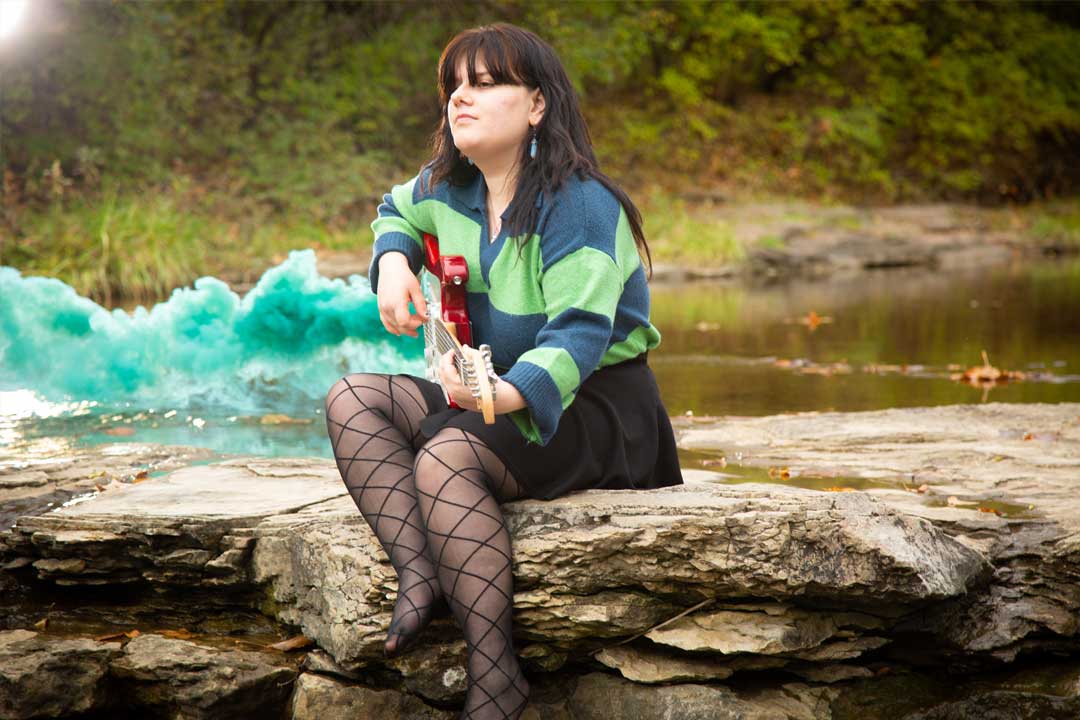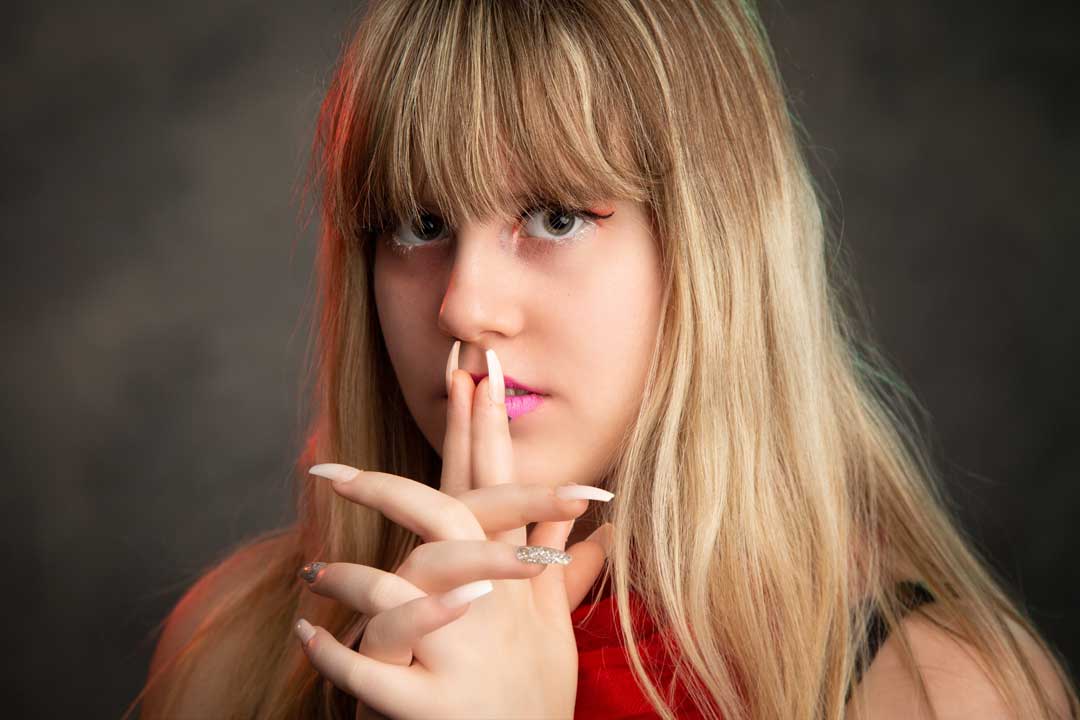 What is Gallery Guru?
EXCLUSIVE PROGRAM, LIMITED SPOTS, ALL-INCLUSIVE OPPORTUNITY.
This program is unlike others and offers an all-embracing opportunity with ongoing benefits.
Being a Gallery GURU for Gallery Portraiture means you become part of a small group exploring portrait photography in depth. This key body of high schoolers is limited to 10 students who are motivated, ethical, and engaging. You'll have the opportunity to connect with other students, learn skills, create bonds, and with a bit of luck have a great experience. Gurus are offered multiple chances to be photographed, participate in the creation of photo concepts for sessions, enjoy team building and group activities, and more! Imagery will be provided to each Guru in their own personal app and may be used for promotion. We are so excited to meet you and cannot wait to work with a diverse and pioneering group of current high school students!
The program offers one class each month. Sign up for a single class or a full year.
Steps to apply
1. Fill out the application
2. Tell us why you to want to be a Guru

3. Cross your fingers and wait.  
How Much?
How much?  The value of the program is over $2500.  One meeting/photo sessions per month and a personal photo app are included.  We are offering the Guru program for $799 for a full year (12 classes).  Single classes available $99 each, subject to class size limits.
2 scholarships will be awarded based on financial need. Instructions in the application to see if you qualify.
Still have questions?  The best next step is to jump on a quick phone call so that we can better get to know you, and we can answer all of your questions.  Call for more info. 816-734-7272
Become a Gallery Guru today. Build Confixence, Create Opportunities